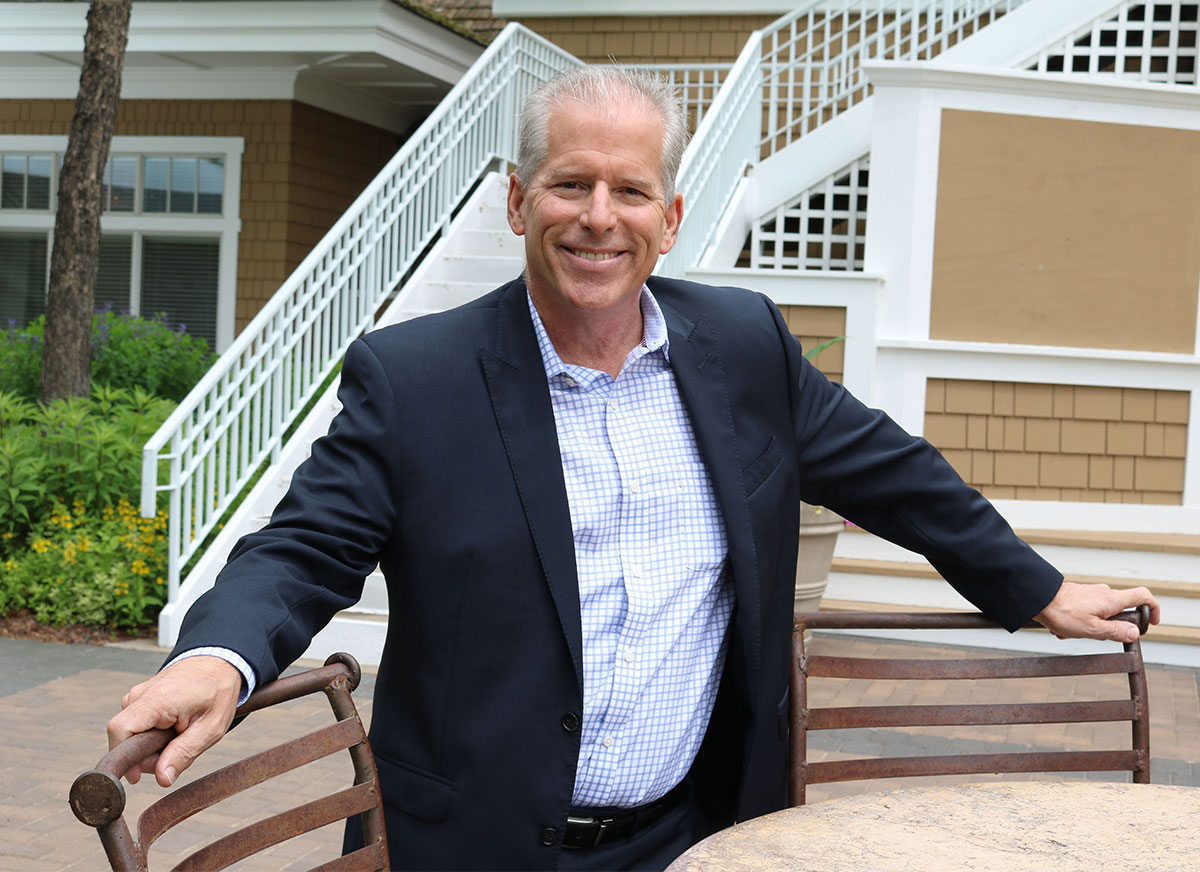 Laser-focused on
saving businesses
money on their
health care and
improving
their benefits.
I am a true business health care fanatic.
What's Your Why?
Has anyone ever asked you "What's Your Why?" Meaning …..What truly drives you in your life?" Yeah, me neither. But at 61 years old I took that question very seriously!
Then I sat back and thought about it … I have been in the insurance and financial business since 1988. I had never truly thought about how the cost of health insurance fit into the cost of doing business in America. In truth, the cost of healthcare and health insurance is buried within the salaries of everyday working Americans each and every day. Most of the folks who work for companies (large & small) don't fully understand the "true costs" of what their employer's health insurance is because most businesses pick up the majority of the employee's cost. Yet, each and every year these costs go up and hinder most business owners from giving any of their employees the kind of raises they so richly deserve. If employers don't offer coverage, they can't attract and retain employees. Yet, when they do offer coverage, the cost rises at a rate of 10%, 20% or sometimes as much as 40% per year. What other business costs rise at that rate year after year?!
So when I asked myself "What's My Why" it became abundantly clear. Someone has to fight on behalf of these hard working Americans to put a stop to this madness! Now it's not only myself who has thrown a hat in the ring on behalf of this "good fight" – far from it! I found out there is a serious grassroots movement around the country to do things in an entirely different way. Hundreds of brokers/agents/consultants around the country have recognized that they can make a difference by bringing many of these strategies and yes …. RESULTS to businesses RIGHT NOW!
So "What's My Why?" My Why is to truly make a difference and turn this ship around. How am I going to do it?
Well, oddly enough It starts with HATE. I found out that hate can be a tremendous motivating factor to drive one forward when used in the proper way. I found out that the level of corruption in my industry is tremendous. For example, my son's health insurance increased from $94.00 a month to $339.00 a month within the last 5 years. And what about a client/business owner who pays almost $4,000 a month for his health insurance to cover his family of five, while his house/mortgage payment is just a little over $1,000.00 a month?
In today's economy, more and more business owners recognize the hold the insurance industry has had on people for years. They are reaching out to us to help them solve their company's health insurance/healthcare dilemma. And … "we're really doing it."
I've spent the last 23 years running an employee benefits brokerage firm that continually had to deliver double-digit rate increases to clients year after year. These increases prevented employers from handing out much-deserved raises for hard-working men and women in middle America. My hands were tied. There was nothing I could do about these never-ending increases. And then I realized … I was a part of the problem!
Three years ago I read a book that changed my life and career forever. It's titled, The CEO's Guide to Restoring the American Dream by Dave Chase. This book describes the movement in America that is completely changing the way employers are offering health insurance/healthcare for their employees.
It immediately turned my hate into HOPE!
I've taken the last 3 years to carefully develop my own national consulting service, focused on one thing: Business Healthcare. I'm dedicated to transforming your company's second or third largest line item "Expense" on a P&L statement and turning it into a potential "Earnings Machine".
I've carefully brought together an expert team of health insurance and healthcare professionals from every sector – the best in America. We are delivering massive results to the bottom line of businesses across the United States.
Now, I realize that instead of delivering double-digit increases to my clients, I can provide $50,000, $100,000, or even $1,000,000 or more in savings.
That's where this "Healthcare Fanatic" was born.
Our Concept is Simple…
Resolve and solve a company's healthcare plan for the employees and the rest will take care of itself.
That's My "Why" … and I'm sticking to it!
I'm eager to learn more about your business, help you save money and improve your health care right now.
I'm excited to chat, learn more about your business, and start helping
you save money and improve your health care right now.
Schedule your 30-minute
consultation with John today.