Author, Speaker,
Business Healthcare Strategist
Our Specialty is Converting your 2nd or 3rd Largest Operating Expense into Earnings.
And We Deliver This in 120 Days.
That's A Bold Statement Right?
Well here's another one… 
Once we get you pointed in the right direction, we deliver an average healthcare savings of 15%-40%… in writing.
Not bold enough… How about this?
We don't get paid unless we save you money!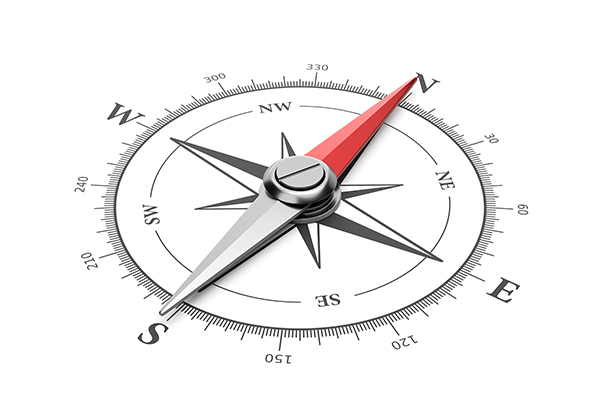 Delivered. In Writing. In 120 days.
Knowledge – Access – Execution
Once our mutual interview is complete and both parties agree to move forward:
We provide a free initial cost modeling comparison / a signed NDA is required at this point to protect your data as well as our solution partners.
Should our cost modeling meet with your approval, a letter of engagement (LOE) is entered into / our LOE provides a specific savings guarantee or we return our retainer fee.
We deliver a Custom Plan aligned with your specific goals and expectations
Our compensation is based on a simple premise: We only get paid if we save you money.
21st Century Custom Health Plan Management
JB Benefits Consulting's custom healthcare designs can be executed and implemented without disrupting your current brokerage firm relationships.
JB Benefits Consulting is different from any type of company you have ever worked with before.
Our process/system is not a fit for everyone. We are not a company to be included in an RFP.
We operate by specific core values.
If we don't feel there's an alignment with our core values and your company, you won't be eligible to work with us.
We only work with companies that we respect and people we like.
Our processes and systems are extremely labor-intensive.
For this reason, we are not interested in herding companies in and shipping them out quickly.
Our process requires at least 120 days previous notice before changing anything within your company.
Changes In Life Are Difficult To Manage
But Changes To Your Business Healthcare
Needs To Be Taken Seriously
Our #1 Core Value Is The Health & Well Being of Your Employees.
Our goal with every business client:
Lower your overall healthcare costs
Improve the healthcare benefits to employees
We believe this kind of change is worth it!
JB Benefits Consulting conducts a Mutual Interview with your company's decision makers.
If your Core Values align with our Core Values,
we take the next steps… Together.
John Butler began his career in the Insurance and Financial industry in 1988 with Mass Mutual Companies.
JB Benefits Consulting was formed in 1996 when John purchased a block of group benefits business from a colleague at MassMutual.
From 1996 to 2016 John built his business specializing in everything from Health, Dental, Disability, Life and any other group benefits an employer would offer to their employees. In 2016 John began a journey researching solely Health Insurance Solutions all around the United States. Realizing that health insurance was the 2nd or biggest 3rd biggest line item on a company's profit and loss statement (besides wages), he dedicated himself to finding results for this nagging problem.
JB Benefits Consulting is now positioned as a "Pure Healthcare Consulting firm". Focused solely on business healthcare solutions for employers, John has the ability to co-consult on any business case to bring the highest-level of value and experience to any company's situation. We never let insurance commissions get in the way of our relationships.
We are contracted and paid to work directly for you!
Most companies are still relying on traditional health insurance offerings for their employees. The benefits have gone down, and the premiums have gone sky high. Since health insurance premiums are tied directly to employee's wages , for decades this has prevented most employers from giving their employees the valuable raises they so richly deserve.
Our Mission is to transform business healthcare by allowing free-market solutions to flourish across America.
Our business concept:
Knowledge – Access – Execution
We bring most of the Knowledge to you for free.
You hire us for Access and Execution.
No one wins alone applies to both our access partnerships as well as you and your team within your Company.
If you're willing to roll up your sleeves and get to work, we just may be the Solution Partner you've been looking for!
JB Benefits
JB Benefits Consulting is accessible by invitation or referral only.