Business owners,
I focus on one thing.
Saving you money
on your Business
Healthcare plan.
Our average savings is 15%-30%…
That represents thousands back in your business.
Introducing
GPS Benefits
GPS Benefits is designed to offer your company Health Insurance/Healthcare Solutions that are outside of the business product offerings of your traditional brokerage firms.
Our GPS Benefits "Free Assessment" offers healthcare alternatives that (until now) may have been outside your field of vision.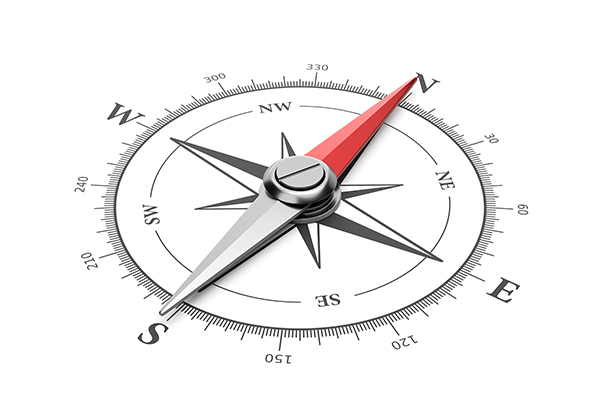 Our GPS Benefits assessment explores every
alternative option in the marketplace and
guides you through the best solutions
the industry has to offer:
Once our GPS Assessment is complete, we have
an All-Star Team waiting to deliver results
to you in each of the three categories.
Physician Practice
Savings: -$225K/-7%
Manufactures
Savings: -$775K/-14%

Non-Profit
Savings: -$200K/-25%

Retail Chain
Savings: -$600K/-16%
Professional Services
Savings: -$350K/-12%
Technology Firm
Savings: -$900K/-17%
We are Completely Independent and Work Strictly for You.

We Don't Accept Commissions and Will Never Be Tied to Any Insurance Companies.

We've Invested the Last 3 Years to Find the Best Players in the Business Healthcare Industry That Can Bring Big Savings with Better Health Benefits… FAST.

We've Developed a Managed No-Nonsense System. This System is Designed to Discover, Implement and Deliver the Best Healthcare Strategies in the Nation to Your Business.
Unlocking the
Missing pieces…
Putting the right puzzle pieces together for a successful Business Healthcare plan can be complicated. But it's impossible when you're missing the most important pieces.
Our Core Values:
Impact • Growth • Excellence
Our Vision: To introduce free market principles into the healthcare system for employers across America. We strive to increase health benefits for employees while reducing overall costs to both employees and employers.
21st Century
Self-Insured
Management
Start transforming your business's
health care solutions now.
Schedule your 30-minute
consultation with John today.